Awakening of the spirit of agriculture in Malaysia Biodynamic Impulse
In Malaysia, sparkles from the stars ignited the Biodynamic impulse in 2013. It was our destiny that the stars now spoke again to earthly man with messengers cultivated with right thoughts, liberated from the entrapment of egoist tendencies of earthly man. Amongst them were Dr Micheala Glockler, Jakes Jayakaran, Hans and Ineke Mulders. The biodynamic seed was sown on fertile soil; finally.
The First Flower Bud
The Malaysia coordinator of IPMT, Callie Tai and her team initiated and organized the first practical workshop from 1st – 4th December 2018 at E-Park, Sg, Buloh, Selangor, Malaysia. It was practical hands-on workshop facilitated by Teacher Jakes Jayakaran.
The collective consciousness of 12 students was awakened to realize the spiritual dimension of biodynamic agriculture. Lee Ong Sing (Captain Lee), Paul Ong Chong Sun (Paul Ong), Joekie Thong Choi Wan (Joekie Thong), Fong Swee Min (SM Fong), Ann Lai Yoke Lan (Ann Lai), Susan Siah Soo Lan (Susan Siah), Lee Wei Keong (WK Lee), E Tsao Chen (E), Jake Chuah Jiuun Harng (Jake Chuah), Callie Tai Paw Lan (Callie Tai) and Dr. Yap Kim Fay (Dr. Yap).
The time was ripe for an agricultural revolution.
---
To Pay Forward; Share The Love
MDA was registered on the 4th of July 2019 under The Societies' Act 1966 has a Legal Society with a Constitution governed by a board of directors. It has a democratic organization structure, financial autonomy and its objectives are similar and compatible with International Biodynamic Association (IBDA) and Demeter International (DI).
Dr. Yap was elected as the first President of MDA. MDA became full member of Biodynamic Federation-Demeter International (BF-DI) and International Biodynamic Associations (IBDA) by delegates at the members assembly.
---
Our Vision and Mission
We believe in the following:
To do things that we love to do
To do things that we good at
To do things that the world needs
To do things that we can be rewarded for.
Thus, our vision is to be a prominent biodynamic agriculture organization in Asia.
Our mission is to inspire and encourage farmers to adopt biodynamic agriculture practices. MDA is results-oriented and is committed to the necessity in preparing and distributing only Preparations of the highest quality as these are essential in biodynamic agriculture.
---
Our committee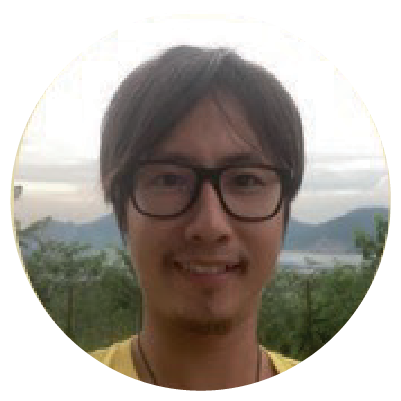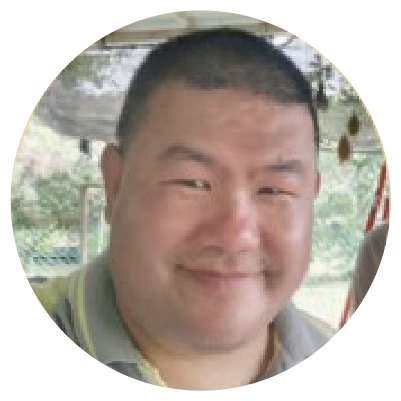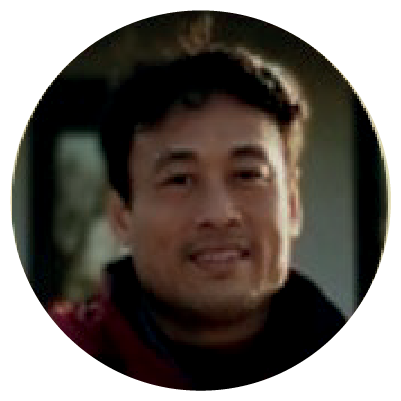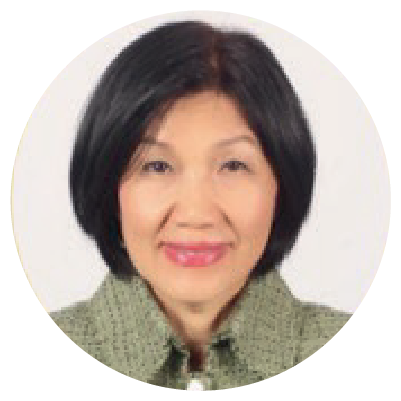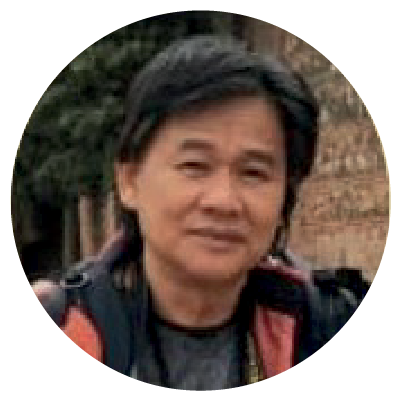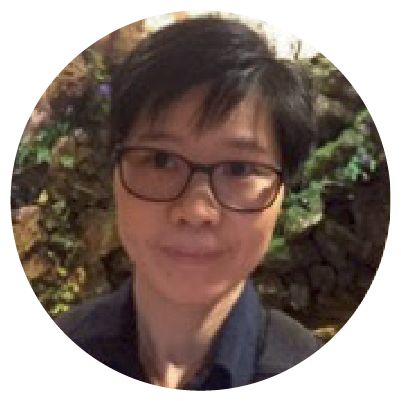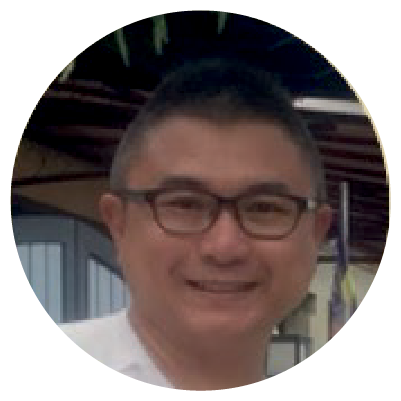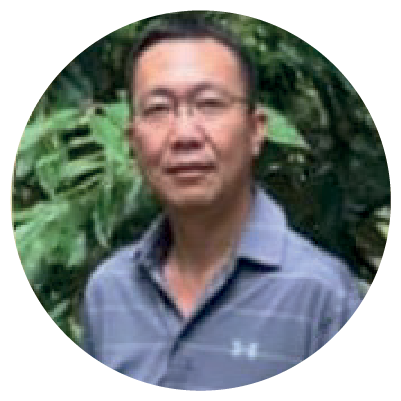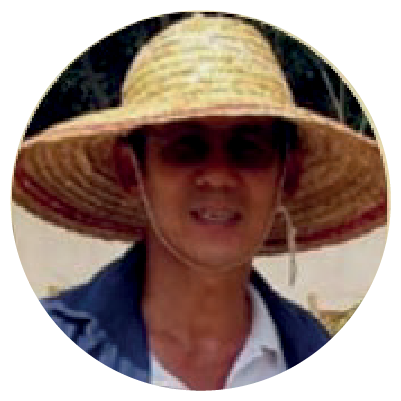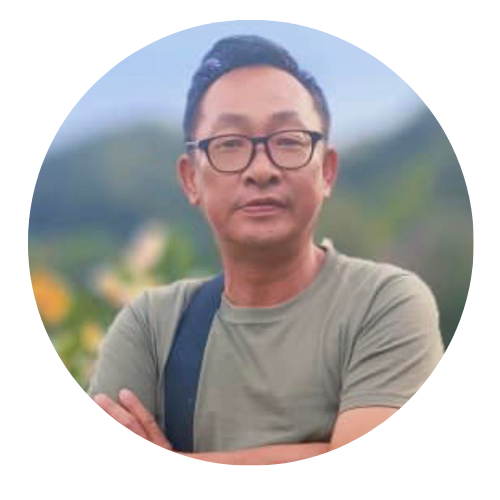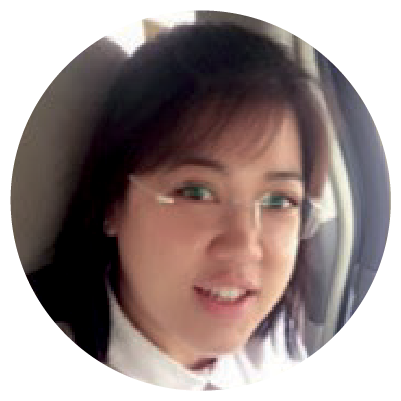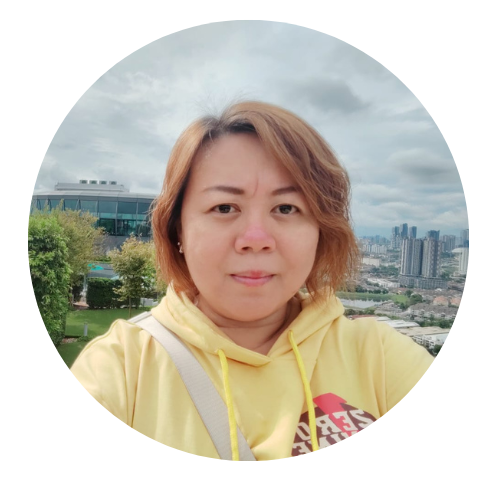 ---

The logo was result of brainstorming by the founders. It was designed with the help of our member. The rationality of this logo is that leaves form a spiral, which resembles vortexes of water or wind, suggestive of the Golden Ratio. The Golden Ratio is a beautiful and harmonious sequence occurring naturally in nature on earth and throughout the universe. This logo represents an appreciation of biological harmony and the symbolic relationship between humanity and the natural world.
---
OUR TAGLINE
We have a strong faith in biodynamic agriculture and believe that biodynamic is agriculture of the future that is much needed to heal mother earth.

—